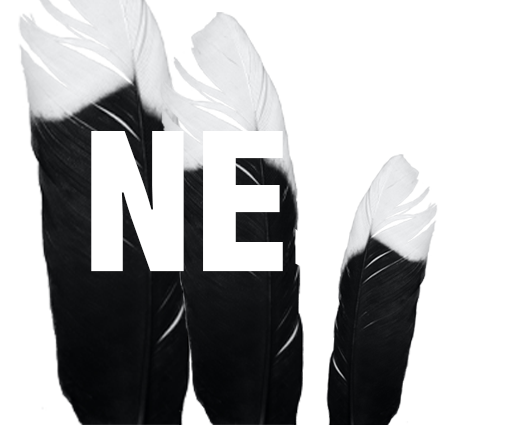 Journey Through the Universe
North Elementary students went on a 45-minute journey through the universe from the comfort of their own school. The portable, inflatable planetarium came to North Elementary to dazzle our budding astronomers as they are taken on a tour of the solar system.
The students enter the dome and are introduced to a "star filled" sky. The navigator used a digital planetarium projector and a laser pointer, which guided the students through the stars of the Northern Hemisphere exactly as they appear on the day of the presentation. The students learned how to identify every planet in our solar system in dramatic "flights" towards each world. They were introduced to Greek mythological characters and saw how these heroes of the past can be found in the stars. Students will witness the night sky in different seasons and from different global perspectives.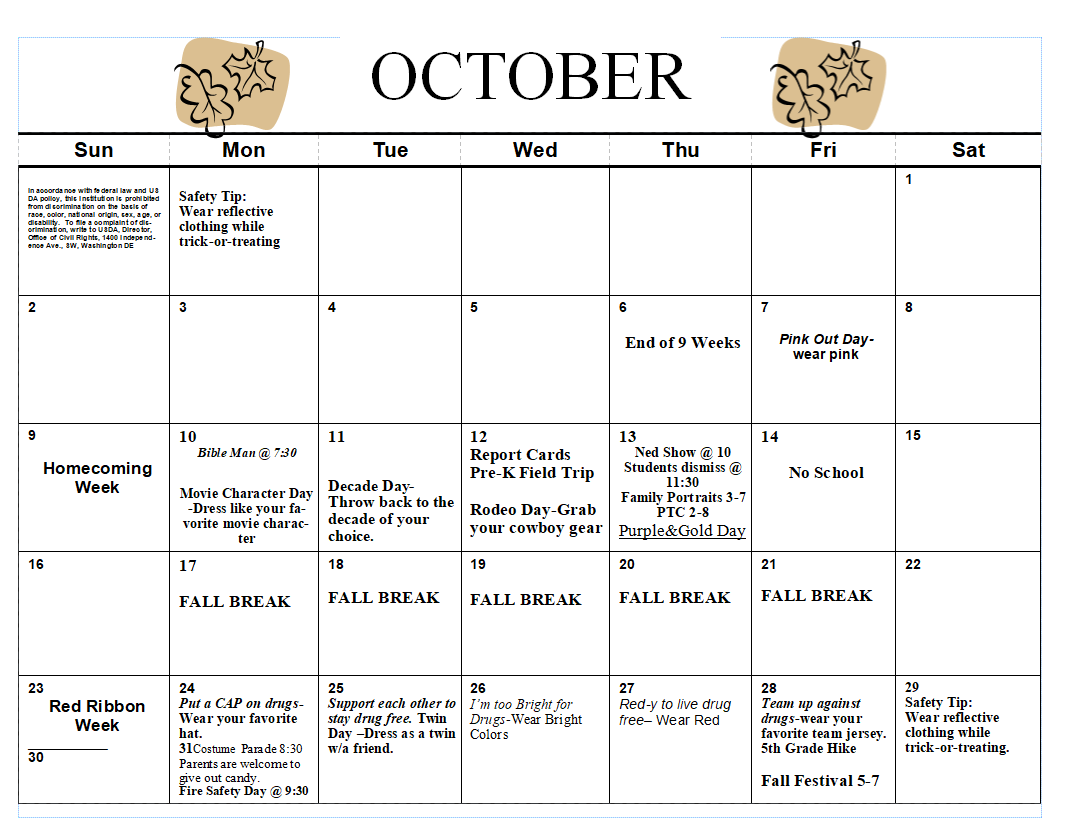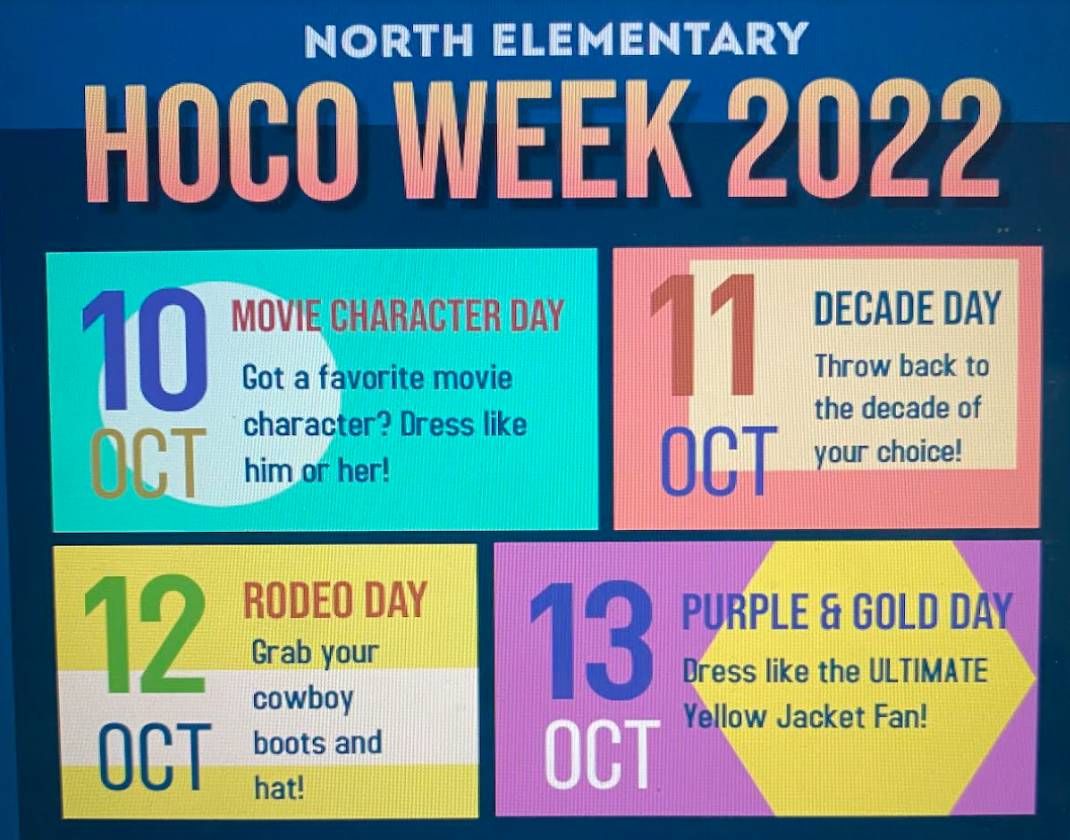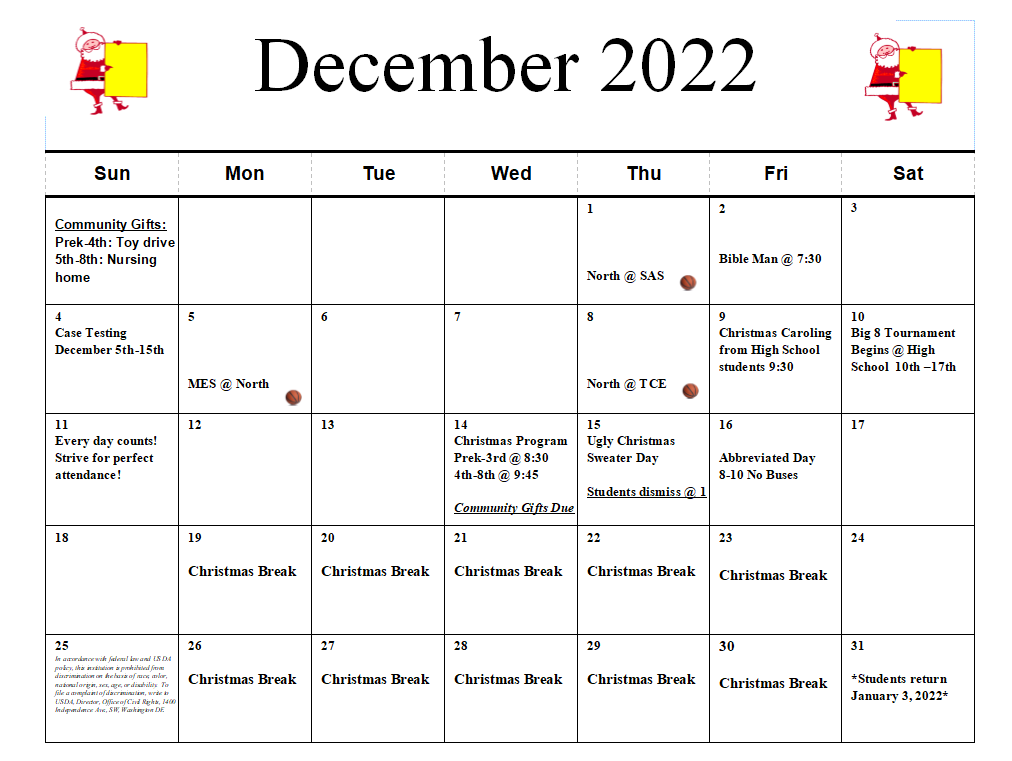 We envision a school system where a variety of pathways to academic and career success are available for all students; where adults consistently work in a collaborative school culture to improve student learning; where all educators willingly accept responsibility for the academic success of each student; and where all students become independent, lifelong learners, confident in their ability to succeed in a global society following high school graduation.